Your Strategic Partner in Construction Accounting
A personalized financial partnership for ambitious business owners in the commercial construction industry.
Are financial complexities unique to construction holding you back from growth?
At New Lyfe Accounting, we're more than just your accountant. We operate as an extension of your organization, strengthening your commercial construction business through a high-level financial partnership. Consider our team as your financial support system and trust that you can lean on us to navigate your biggest financial hurdles.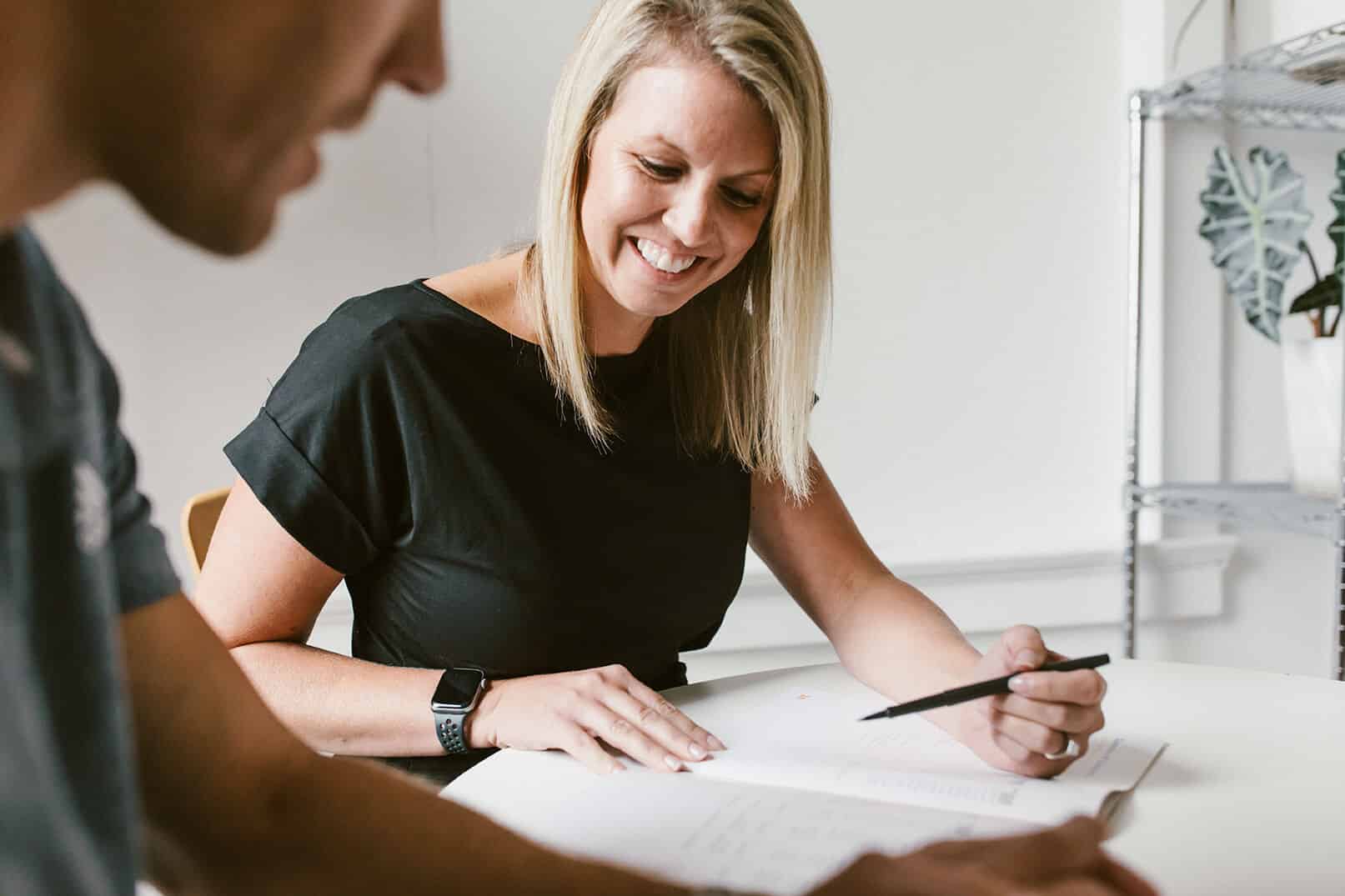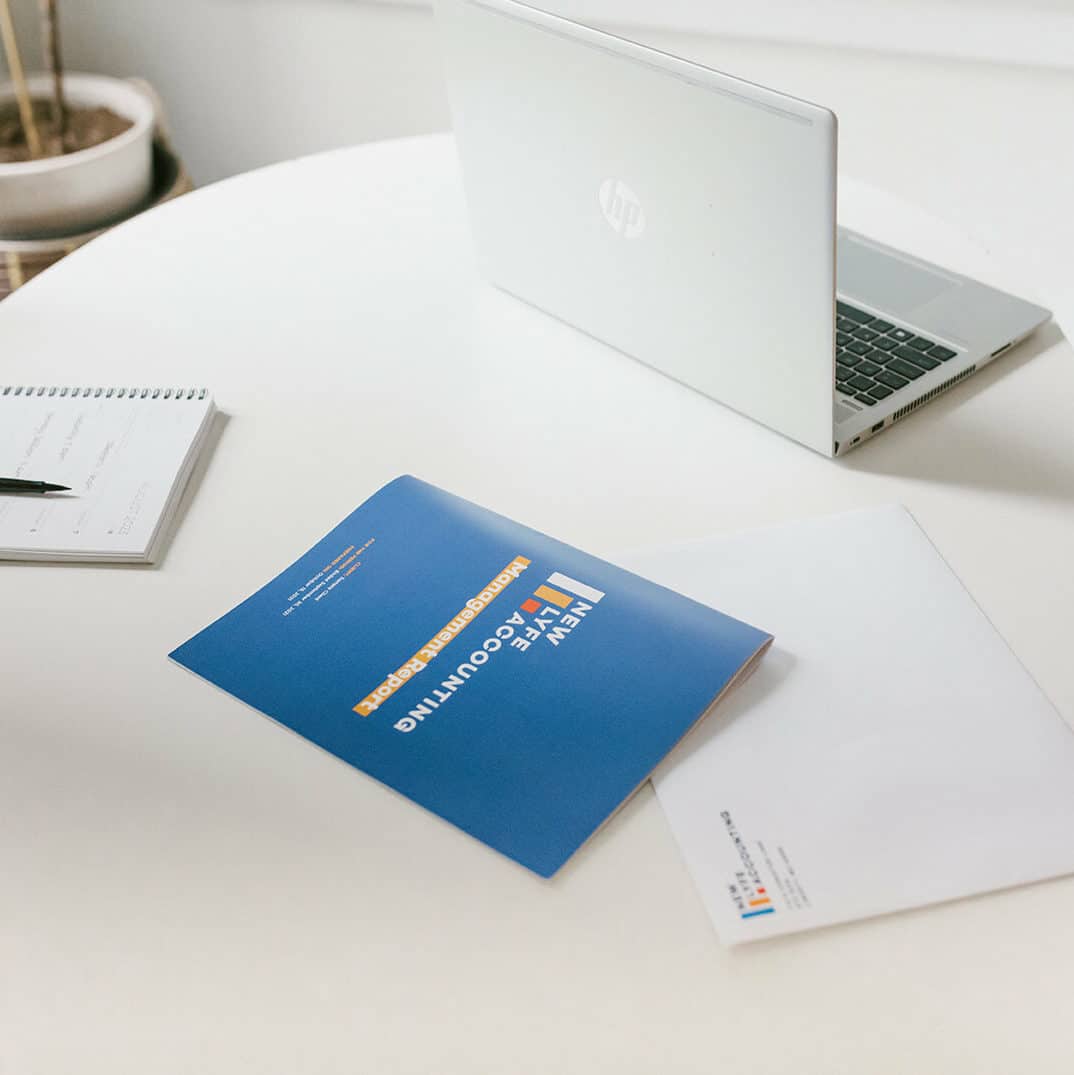 A Holistic Financial Partnership
Partnering with NLA means you receive baseline CFO services that may include:
GAAP financial statements
Financial analysis
Budgeting
Cash flow analysis
Key performance indicators
Overhead cost analysis with reduction plan
Process evaluation improvements
Managing of outside audit review/audit
Direction to internal accounting staff
Serving as acting liaison between outside parties
Get Started
Partnership Service Add-ons
Expand the capabilities of your baseline partnership by adding on any of our supplementary services like bookkeeping, project accounting, and software solutions.
Bookkeeping
Transform your construction company into a high-performance organization through reliable bookkeeping services.
Project Accounting
Keep track of all the financial aspects of your projects, including billing and revenue, so you can effectively manage a project budget.
Software Solutions
Make your processes more efficient by introducing the best tools for accounting, project management, time tracking, payroll solutions, and more.
Outsource your CFO services to our financial management team
When you choose NLA, you'll work with a complete team of experts dedicated to personalizing and pursuing financial strategies that work for YOUR commercial construction business.
Chief Financial Officer (CFO)
The CFO is your main point of contact. As your financial partner, they will support your vision, answer your questions, and help you strategize for growth.
Senior Accountant
The Senior Accountant makes sure all of the data is timely, consistent, and accurate. They prepare the financials and work with the CFO on your project strategy.
Staff Accountant
The Staff Accountant handles bookkeeping and project accounting engagements. They will also manage reconciliations in addition to other tasks the Senior Accountant may need help with.
Implementation Specialist
Within the first four to six weeks, an Implementation Specialist will help you get organized and comfortable working with NLA. They will introduce you to your team and perform a handoff once you're ready for ongoing services.
What our clients are saying
"After an adventure with our first bookkeeper, we found New Lyfe Accounting. They are professionals who understand my small business. What I like the most about NLA is how they seamlessly integrated into our companies day to day business. They are patient teachers and shrewd advisors and you definitely get what you pay for (in a great way). If you are a business looking for support in your AP, AR, PO, and Taxes, this would be a great place to try out! I would recommend NLA to any small construction company looking to get to the next level! Thank you New Lyfe!!"
– Andrew M.
Why choose us?
As your partner in growth, we provide a comprehensive solution for getting you one step closer to your financial goals. Take the first step by scheduling a free strategy session with us. We'll talk through the unique needs of your construction business, pinpoint your goals, and identify how we can best be of service.
Get Started
Not sure if you're ready?
Let's chat and see if we're the right fit for you.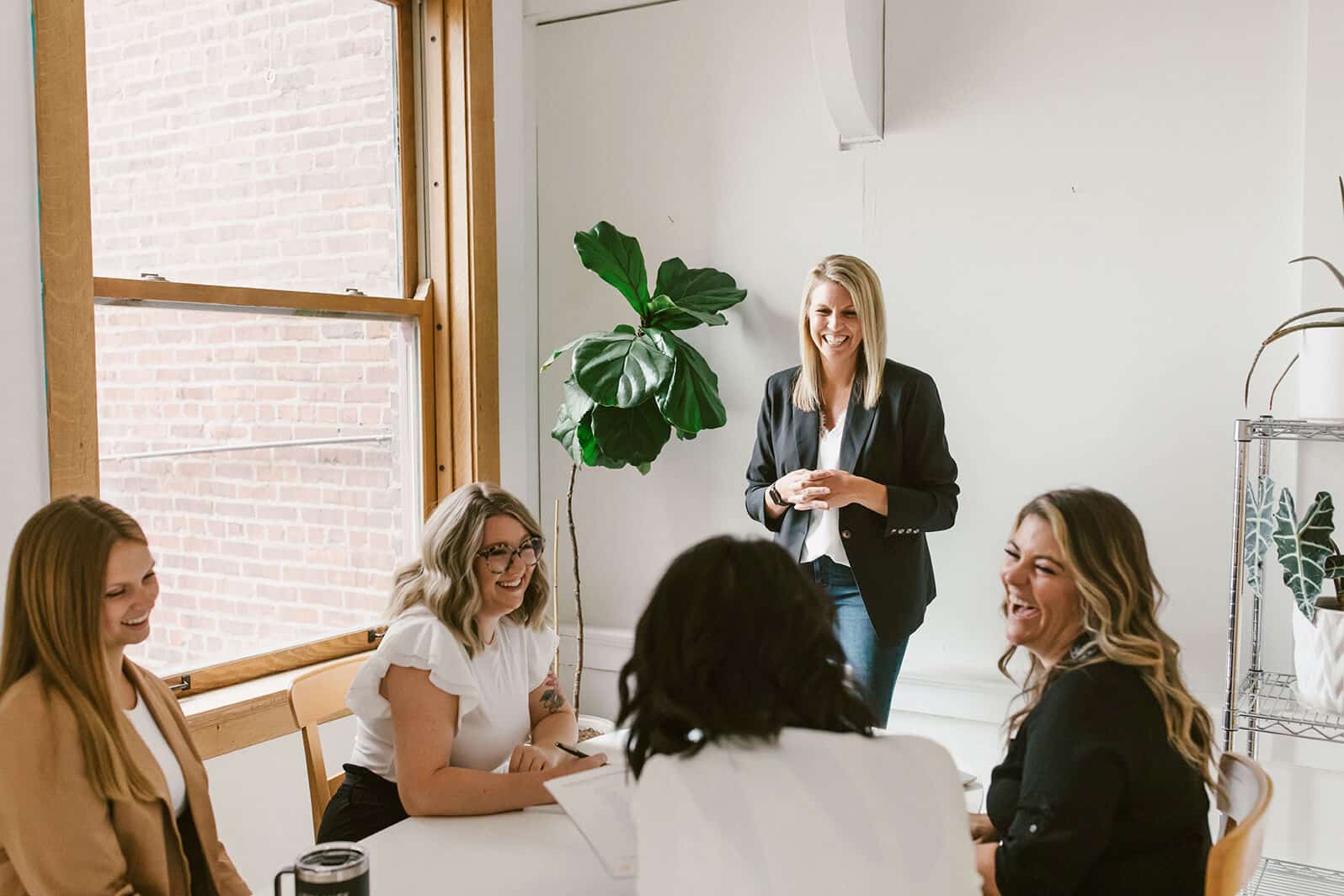 Interested in learning more about accounting in the commercial construction industry?
From newsletters and social posts to our blog posts and masterclasses, we've created a powerful resource hub to help you build a stronger commercial construction business.
Ready to Build What Lasts?
Want exclusive financial resources specific to the construction industry sent straight to your inbox? Join our newsletter, Build What Lasts, for tons of highly curated educational content and information on our upcoming masterclasses.