Your go-to firm for all things commercial construction.
New Lyfe Accounting helps ambitious business owners like you navigate the financial landscape of the commercial construction industry. Where other firms extend only a portion of their services to construction, it's our sole specialty.
The unique demands of your industry add a great deal of complexity to managing your finances. You need someone who can crunch the numbers, make sense of the big picture, and help you make strategic decisions for the future. In other words, your commercial construction business needs more than just a CPA.
New Lyfe Accounting offers high-level construction CFO services. We go above and beyond, focusing on strategies that help you plan, meet, and exceed your financial goals well into the future.
Here are just some of the ways we can help:
Analyze job profitability to increase your bottom line.
Develop and implement essential SOPs (Standard Operating Procedures) to maximize efficiency, mitigate risk, improve corporate cohesion, and grow your business.
Navigate financial hurdles like job costing, managing cash flow, and increasing bonding capacity.
New Lyfe Accounting is a financial shoulder you can lean on in your business. As your strategic partner, we'll guide you through every step with accurate, timely, and easy-to-understand financial reports. We'll help you manage anything that may be holding you back from building a construction business that lasts. Save time, energy, and most importantly (dare we say), money.

Ready to reach your financial goals? Start with a free strategy session.
During your initial appointment, we'll talk through the unique needs of your construction business and pinpoint your personal and professional goals. From there, we'll identify how we as your Construction Financial Management team can best be of service.
Proudly woman-owned
Women are 50% of all full-time staff at CPA firms, but make up just 27% of partners and principals.
-Catalyst
Meet our founder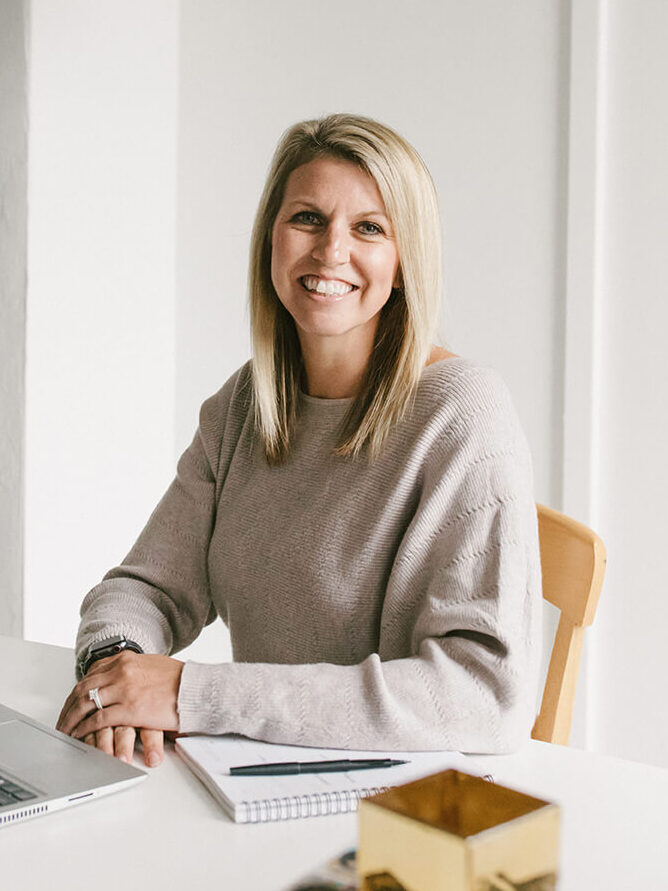 Hi! I'm Jessica Krause.

My passion for the construction industry stems from its place in my childhood. Growing up, I spent lots of time at the family sheet metal business, hanging around the shop. I gained a strong respect for the industry and its notoriously hard workers – my family and friends.

In 2006, I started my career in public accounting.
I was fortunate to work with clients of all sizes and industries, including many within the construction industry. In 2012, I was hired as a CFO for a Commercial Electrical Contractor based in
Kansas City.

While in that position, I realized the need for a specialized accounting firm within the construction industry – one that understood the industry's complexities, processes, and people. From that discovery came New Lyfe Accounting, a specialty firm that provides business owners like you with the tools to grow, profit, and prosper.
Outsource your CFO services to our financial management team
When you choose NLA, you'll work with a complete team of experts dedicated to personalizing and pursuing financial strategies that work for YOUR commercial construction business.
Chief Financial Officer (CFO)
The CFO is your main point of contact. As your financial partner, they will support your vision, answer your questions, and help you strategize for growth.
Senior Accountant
The Senior Accountant makes sure all of the data is timely, consistent, and accurate. They prepare the financials and work with the CFO on your project strategy.
Staff Accountant
The Staff Accountant handles bookkeeping and project accounting engagements. They will also manage reconciliations in addition to other tasks the Senior Accountant may need help with.
Implementation Specialist
Within the first four to six weeks, an Implementation Specialist will help you get organized and comfortable working with NLA. They will introduce you to your team and perform a handoff once you're ready for ongoing services.
What our clients are saying
New Lyfe has brought a level of clarity that has been missing from our company for many years. I can actually start to make good decisions that impact the company's financial health instead of reacting to the many pitfalls in the construction industry. I highly recommend this professional team of accountants.

– Jason C
Meet the team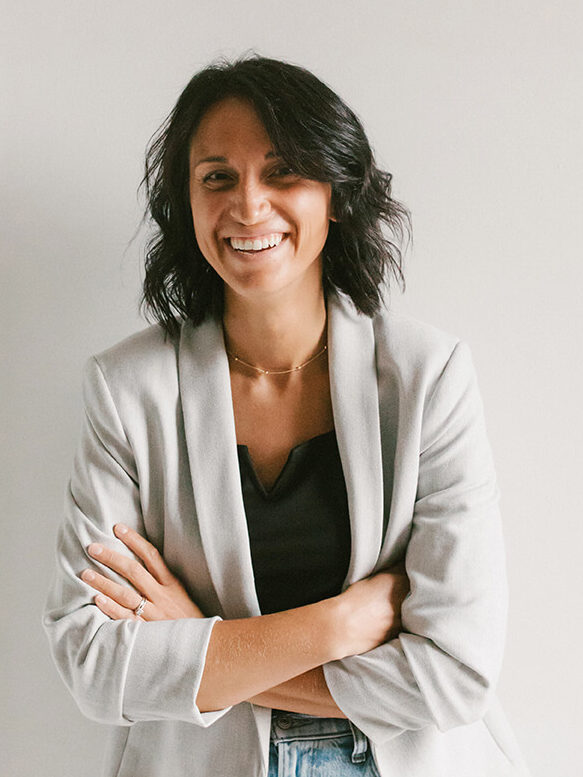 Meghan Schmitt
Client CFO | Team Lead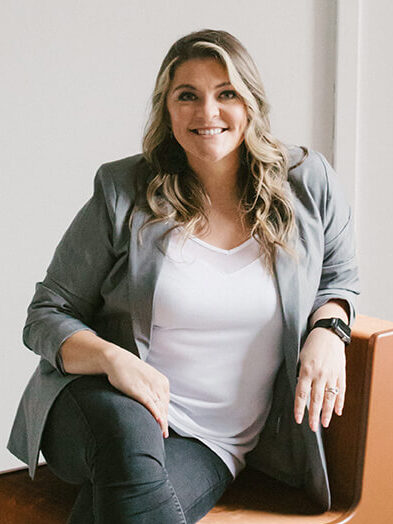 Tiffany Yunker
Operations Lead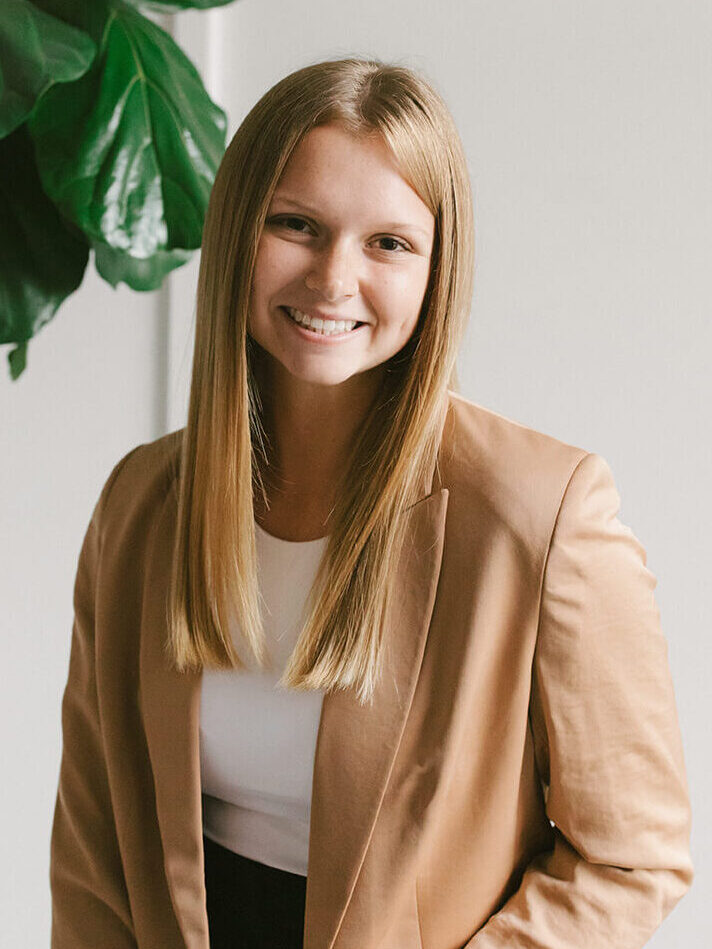 Ashlyn Krause
Staff Accountant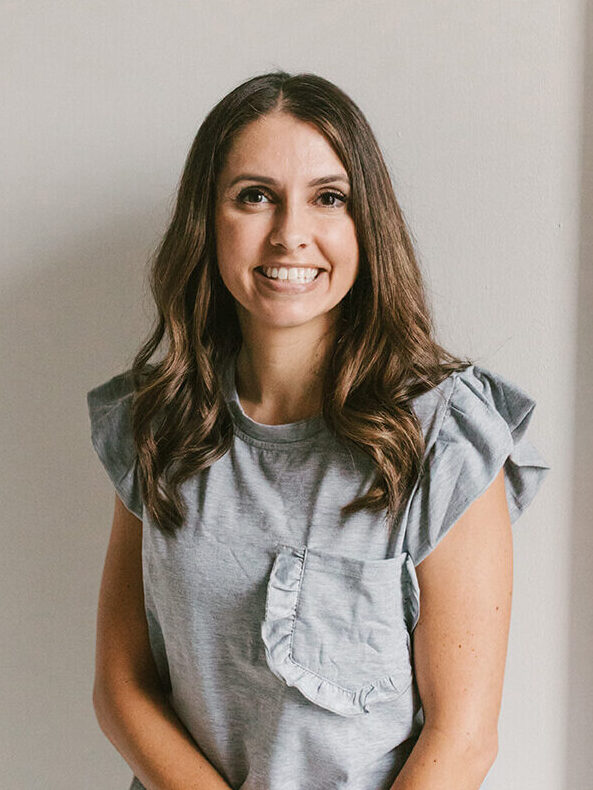 Robyn Hall
Staff Accountant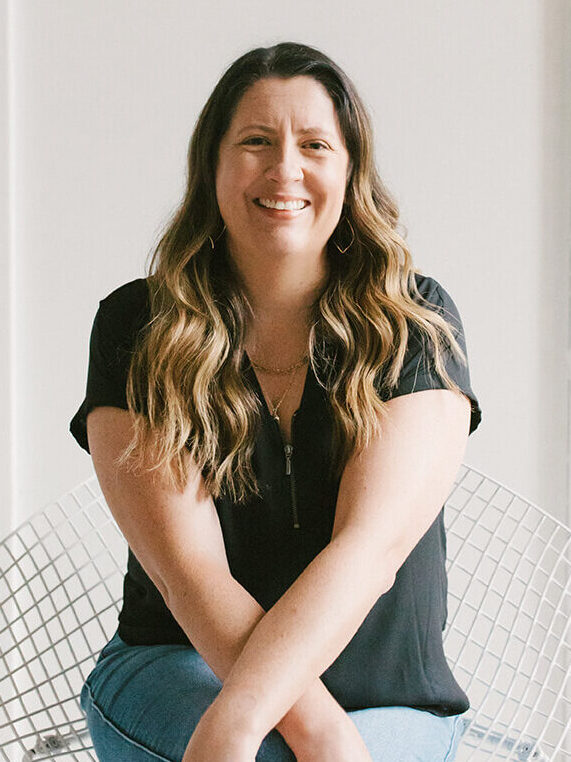 Starling Brown
Senior Accountant
Maybe you!
Looking to grow your own financial toolbox?
From newsletters and social posts to our blog posts and masterclasses, we're always creating powerful resources to help you build a stronger commercial construction business.