Project Accounting for Construction Companies
As an extension of our baseline CFO services, our project accounting solutions help you get a clear view of project-specific costs and their financial benefits while monitoring your profit margins.
Project Accounting Solutions within our CFO Services
Initial Project Budget
We input the initial project budget into your accounting system, helping your project team accurately determine the funds they need to accomplish each task.
Report Preparation for Billing
Project-based accounting generates bills in different formats. We'll minimize questions about these invoices and improve cash flow by preparing the correct reports for billing.
Lien Waivers and Insurance Certificate Tracking
We'll make requesting, tracking, and collecting insurance certificates and lien waivers for your construction projects an easy and organized process.
Project Cost Review
We track expenditure costs for services, equipment, labor, and construction for a project, so you get a detailed view of project financials and progress.
WIP Report Preparation
We work with project managers to accurately prepare work-in-progress (WIP) reports that detail whether a project is on budget, over-billed, or under-billed compared to the timeline.
---
Outsource your CFO services and stay on top of every project
At New Lyfe Accounting, we have years of experience providing high-quality accounting services including project accounting for construction industry clients like you. Using financial strategies unique to your goals, we'll help you gain insight into the performance of each project, reduce risks, and improve resource management.
Get Started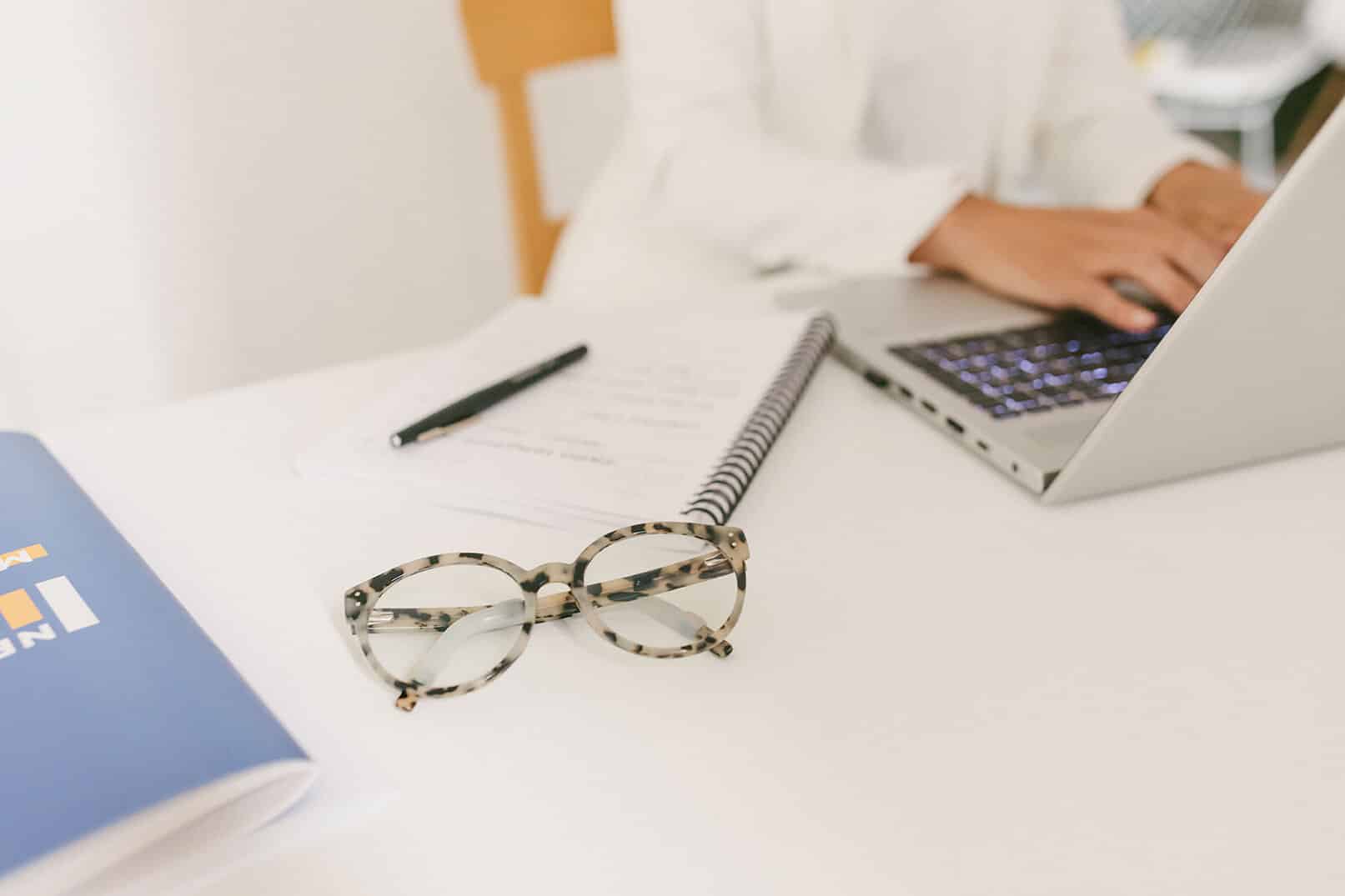 Ready to Build What Lasts?
Want exclusive financial resources specific to the construction industry sent straight to your inbox? Join our newsletter, Build What Lasts, for tons of highly curated educational content and information on our upcoming masterclasses.