Come work with us

New Lyfe Accounting was founded to provide a "New Lyfe" to our clients in the construction industry, but ALSO to our team. We provide opportunities for everyone at NLA to have a successful career that they're passionate about, while also having the personal life that they desire.

We are a rapidly growing firm looking to add the best talent to our team. We work with construction businesses throughout the United States, providing high-level CFO services. Additionally, we provide growth planning and customized consulting. We want team members who are as passionate about helping this industry's business owners build and grow wealth as we are.

We believe in hard work, innovating for the customer, and getting results! We also believe in flexibility and freedom which is why NLA operates remotely. We provide a transformation for our clients, making a profound difference in their professional and personal lives.

At NLA, you're not just a number. We value the expertise each member brings to the table. You'll have the opportunity to learn and understand multiple areas of our firm with no limit to possibilities for growth. We are team-based and client-focused. By helping our clients, we help ourselves. The more we help our clients, the better team, culture, and company we can build.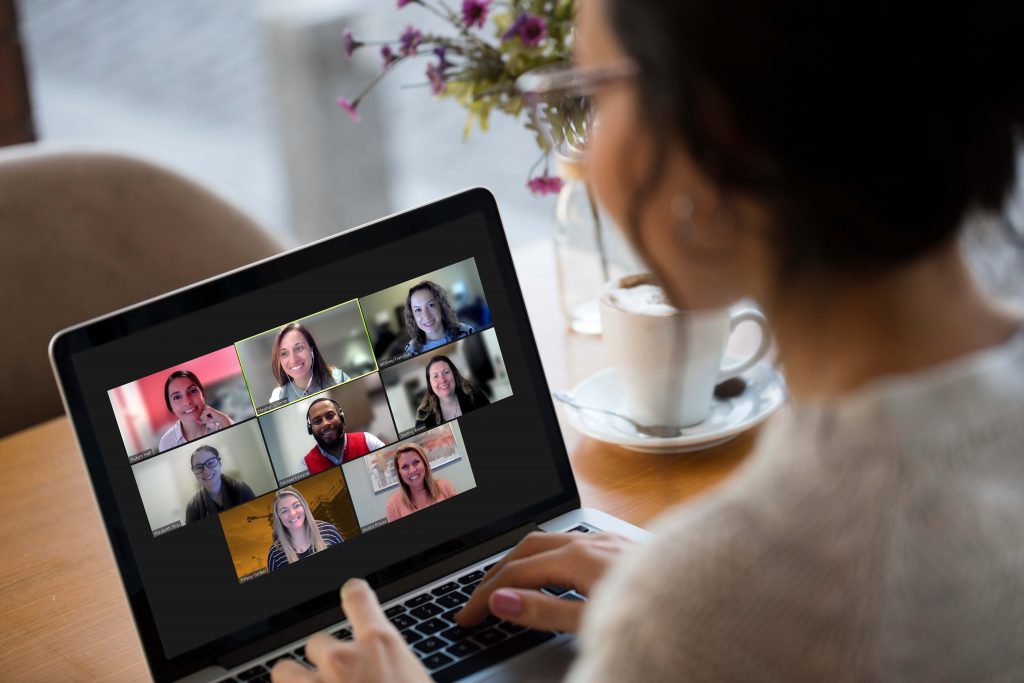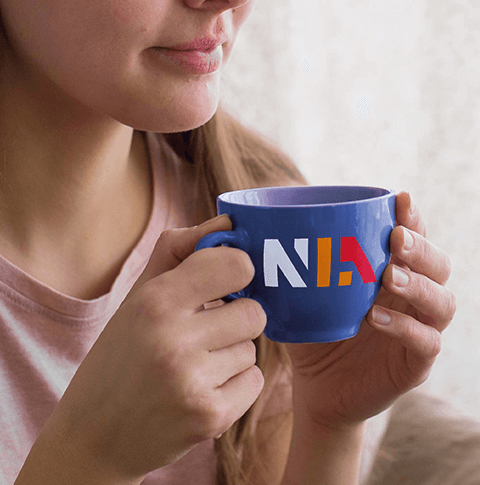 Job Positions
We are constantly hiring for the following positions. If you feel like you'd be a good fit, get in touch.