Are you passionate about helping others build wealth?
Come work with us!
We are New Lyfe Accounting (NLA) –
a rapidly growing firm looking to add the best talent to our team.
At NLA, we help ambitious business owners navigate the financial landscape of the commercial construction industry. Where other firms extend only a portion of their services to construction, it's our sole specialty.
Unlike traditional firms, we work as a strategic partner to our clients. We go above and beyond, focusing on strategies that help them plan, meet, and exceed their financial goals well into the future. We're looking for team members who are as passionate about helping our clients build and grow wealth as we are.
Ongoing Opportunities
Client Lead CFO
Senior Accountant
Staff Accountant
Not seeing a position that's right for you?
We are constantly looking to fill a variety of roles with top talent. If none of our current openings feel like a good fit, we still encourage you to submit your resume. Fill out the form below to submit a general application and be top of mind for upcoming positions.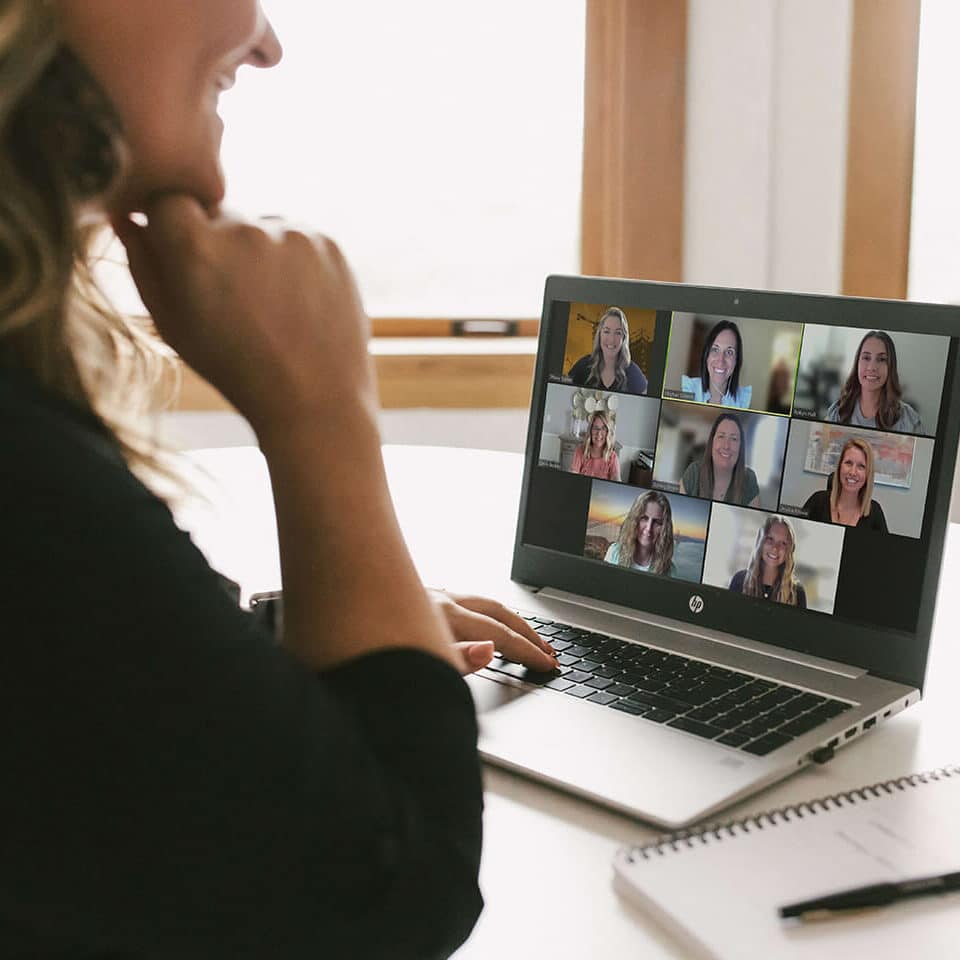 Our promise to you
NLA was founded to provide a "New Lyfe" to our clients in the commercial construction industry, but ALSO to our team. We believe in hard work, innovating for the customer, and getting results! We also believe in flexibility and freedom for our employees.
At NLA, you're not just a number. We value the expertise each member brings to the table. You'll have the opportunity to learn and understand multiple areas of our firm with no limit to possibilities for growth. We are team-based and client-focused. The more we help our clients, the better team, culture, and company we can build.
Ready to Build What Lasts?
Want exclusive financial resources specific to the construction industry sent straight to your inbox? Join our newsletter, Build What Lasts, for tons of highly curated educational content and information on our upcoming masterclasses.