Ready to outsource your CFO services? Contact NLA today.
Get a financial strategy session (on us).
During your initial strategy session, we'll talk through the unique needs of your construction business and pinpoint your personal and professional goals. From there, we'll identify how we as your Construction Financial Management team can best be of service.
Get Started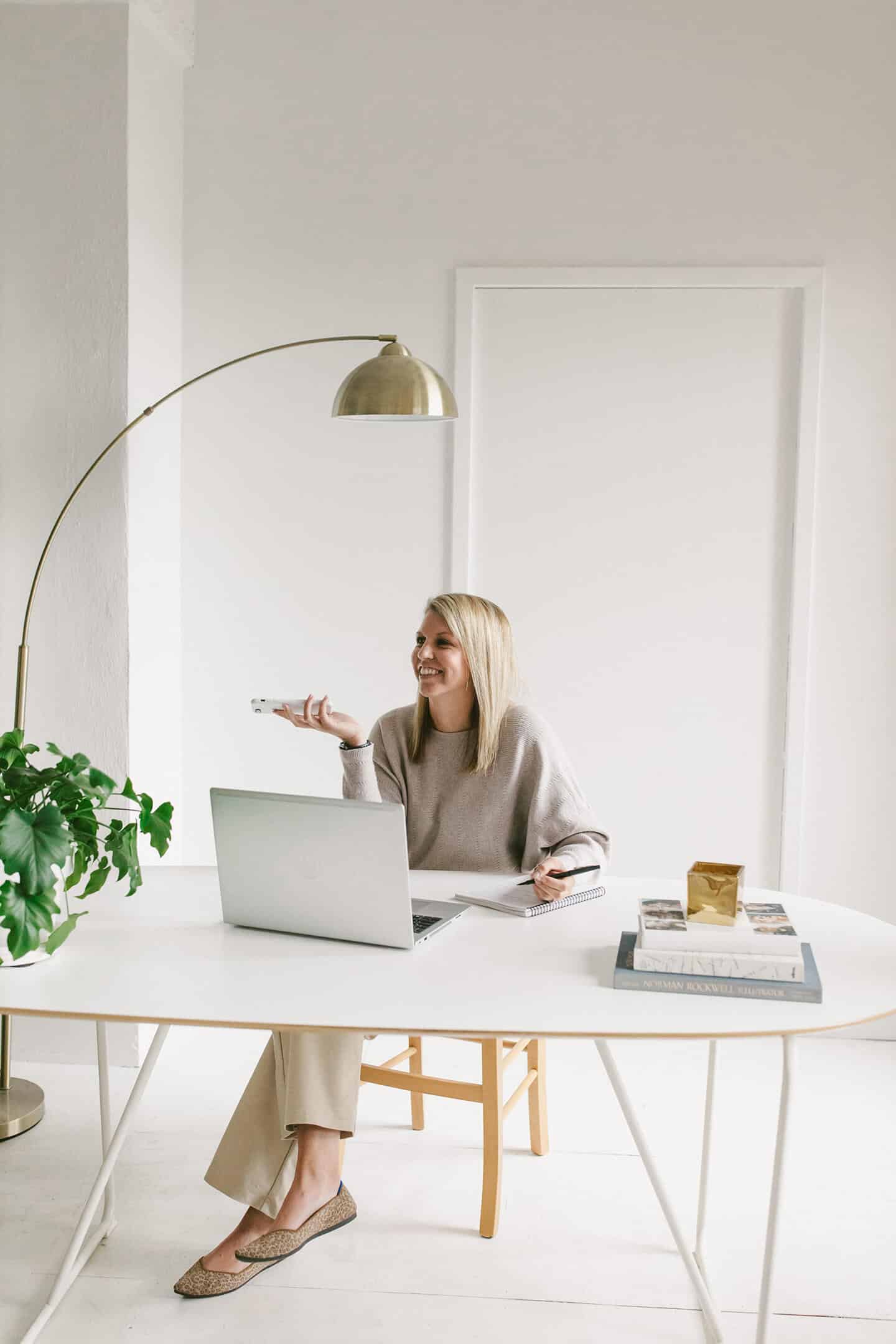 Let's Chat
Whether you're interested in our services or curious about career opportunities, we're here to answer all of your questions. Get in touch with us using the form below.
Ready to Build What Lasts?
Want exclusive financial resources specific to the construction industry sent straight to your inbox? Join our newsletter, Build What Lasts, for tons of highly curated educational content and information on our upcoming masterclasses.