Because your construction business needs more than a CPA
Comprehensive financial services for contractors of all trades.
Helping you
build what lasts
Navigating your finances amidst your day-to-day responsibilities as a business owner is a challenge. Unfortunately, it's often a costly one. If you're determined to build a more profitable business, outsourcing your financial responsibilities to an expert can help you organize the present and make strategic decisions for a more lucrative future.
How can we help you?
Baseline Services
CFO Services
A high-level, strategic financial partnership
Supplementary Services
Bookkeeping
Day-to-day accounting functions
Project Accounting
Financial support per project
Construction Software Solutions
Advising, training, and implementation of well-suited software
More than just your accountant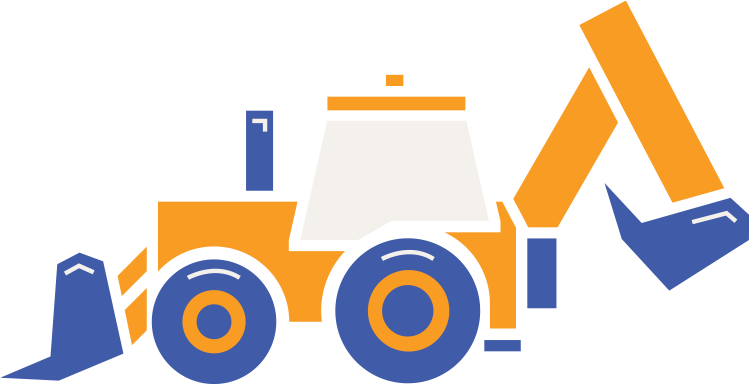 Founded in 2017, New Lyfe Accounting was created to fill three distinct needs:
The need for a firm to focus solely on the unique requirements of the construction industry.

The need for a firm to work less like a separate, outsourced company and more like a strategic, dependable partner.

The need for a firm to center its approach around its clients and their goals for growth.
As experts, we help you make sense of the numbers so you can accomplish more in your business. You're good at what you do, but with the right tools, we can help you build a more profitable "New Lyfe."

So – how are we so good at piecing together the big picture? It might have something to do with our extensive background in the industry…
Serving clients throughout the U.S.A.
As an entirely remote firm, New Lyfe Accounting provides comprehensive financial services no matter where you're based.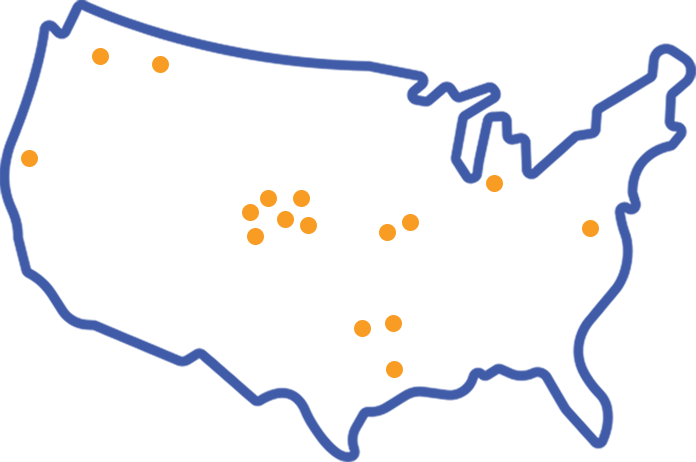 Want exclusive financial resources sent straight to your inbox? Join our mailing list.