Because your commercial construction business needs more than a CPA.
Construction CFO services for commercial contractors of all trades.

Helping you
build what lasts
Navigating your finances amidst your day-to-day responsibilities as a business owner is a challenge. Unfortunately, it's often a costly one. If you're determined to build a more profitable commercial construction business, outsourcing your financial responsibilities to an expert can help you organize the present and make strategic decisions for a more lucrative future.
More than just your accountant.
As experts, we help you make sense of the numbers so you can accomplish more in your commercial construction business. You're good at what you do, but with the right tools, we can help you build a more profitable "New Lyfe."
So – how are we so good at piecing together the big picture? It might have something to do with our extensive background in the construction industry.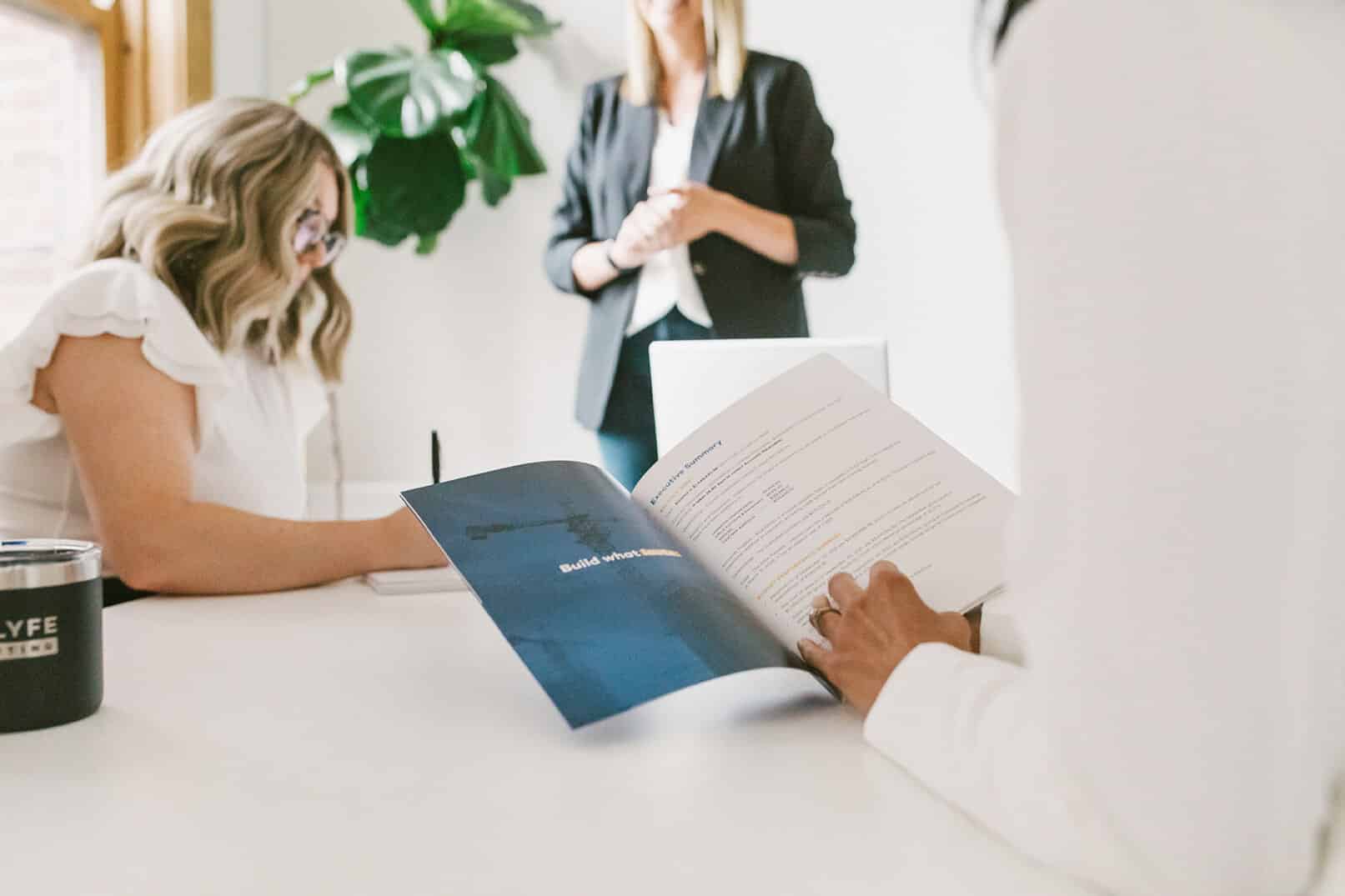 What our clients are saying
"New Lyfe has brought a level of clarity that has been missing from our company for many years. I can actually start to make good decisions that impact the company's financial health instead of reacting to the many pitfalls in the construction industry. I highly recommend this professional team of accountants."
– Derek S
Ready to put your financial goals into action?
Start with a free Strategy Session. We'll talk you through your construction business's unique needs, pinpoint your future goals, and identify how we can best serve you as your Construction Financial Management team.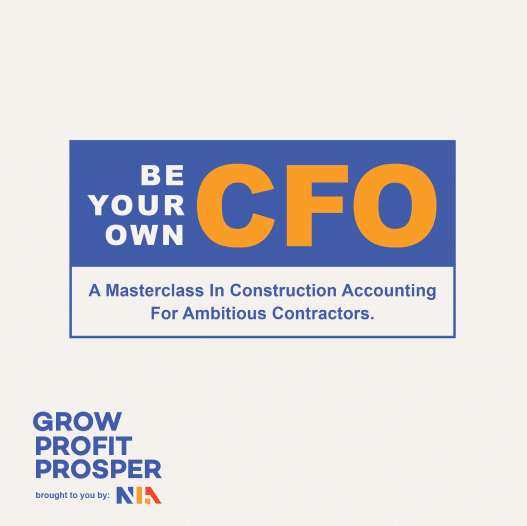 Be Your Own CFO: Masterclasses In Construction Accounting For Ambitious Contractors.
Expand your own financial toolkit by learning the same strategies we use for our leading construction clients. We'll teach you everything you need to know about being your own CFO.
Serving commercial construction clients throughout the U.S.A
As an entirely remote firm, New Lyfe Accounting provides construction CFO services no matter where you're based.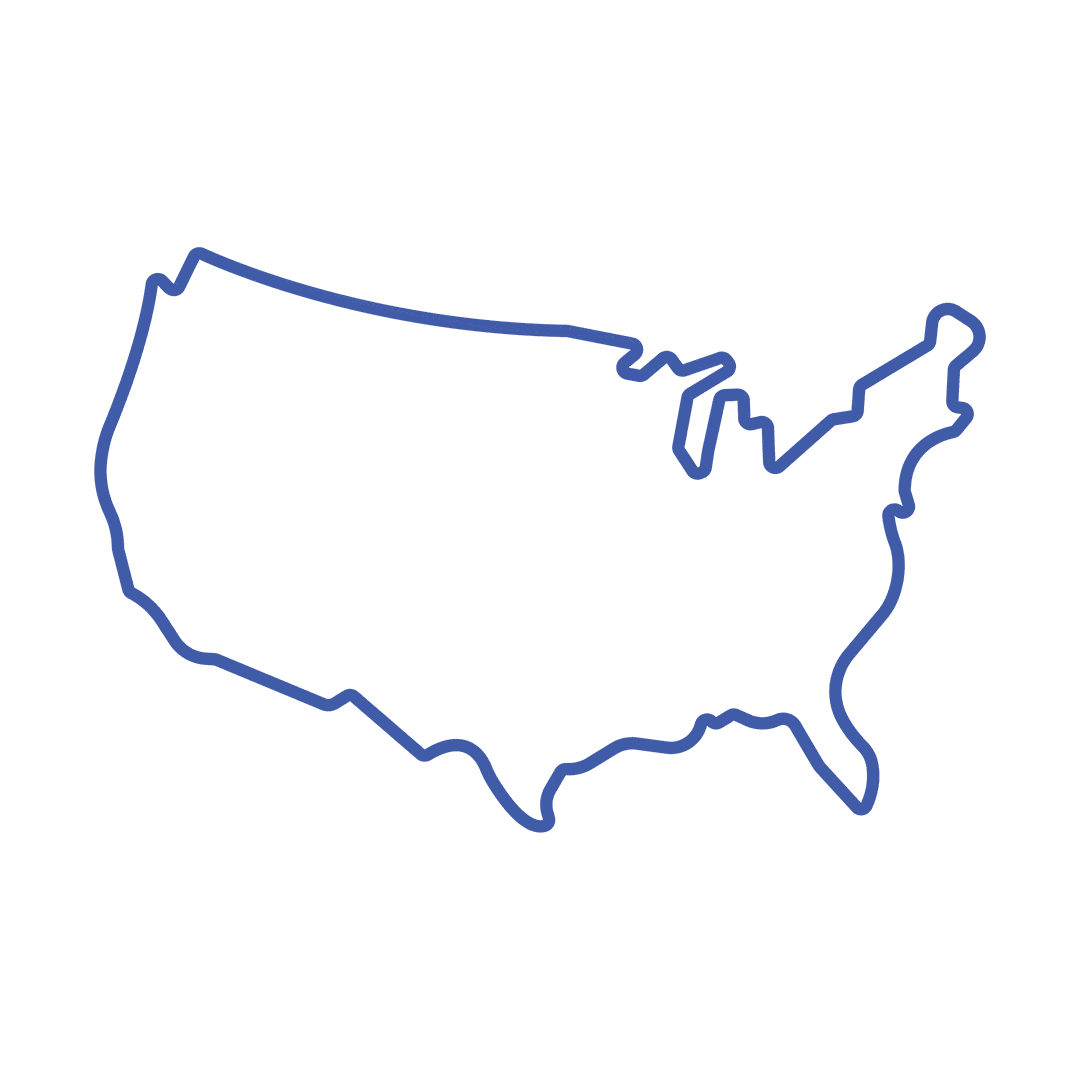 From how the courses are structured to your investment and potential time commitment, this post answers your most common questions about our Be Your Own CFO course offerings. Let's dive in! Who are the Be Your Own CFO courses made for? Our three Be Your Own CFO course offerings were made with ambitious contractors in…

Data compiled from over 500,000 construction schedules (provided by contractors and clients) showed that 85.5% of the projects were completed late. And of those projects, 59.4% were late by more than two months. It goes without saying – construction delays are almost impossible to avoid. Delays in construction projects can be caused by many factors,…

The past few years have been nothing short of interesting for the construction industry. Supply chain shortages and other issues are just a few of the challenges faced since the beginning of the pandemic. And as we approach the halfway point of 2023, several construction industry trends continue to emerge. Anticipate and adapt to these…
Ready to Build What Lasts?
Want exclusive financial resources specific to the construction industry sent straight to your inbox? Join our newsletter, Build What Lasts, for tons of highly curated educational content and information on our upcoming masterclasses.