Educate. Empower. Explore.
At New Lyfe Accounting, we strive to empower you to make strategic decisions for your commercial construction business. That's why education is an essential part of our process. To make financial management more accessible, and perhaps even fun, we've compiled a library of our firm's best resources to help you grow your own financial toolbox.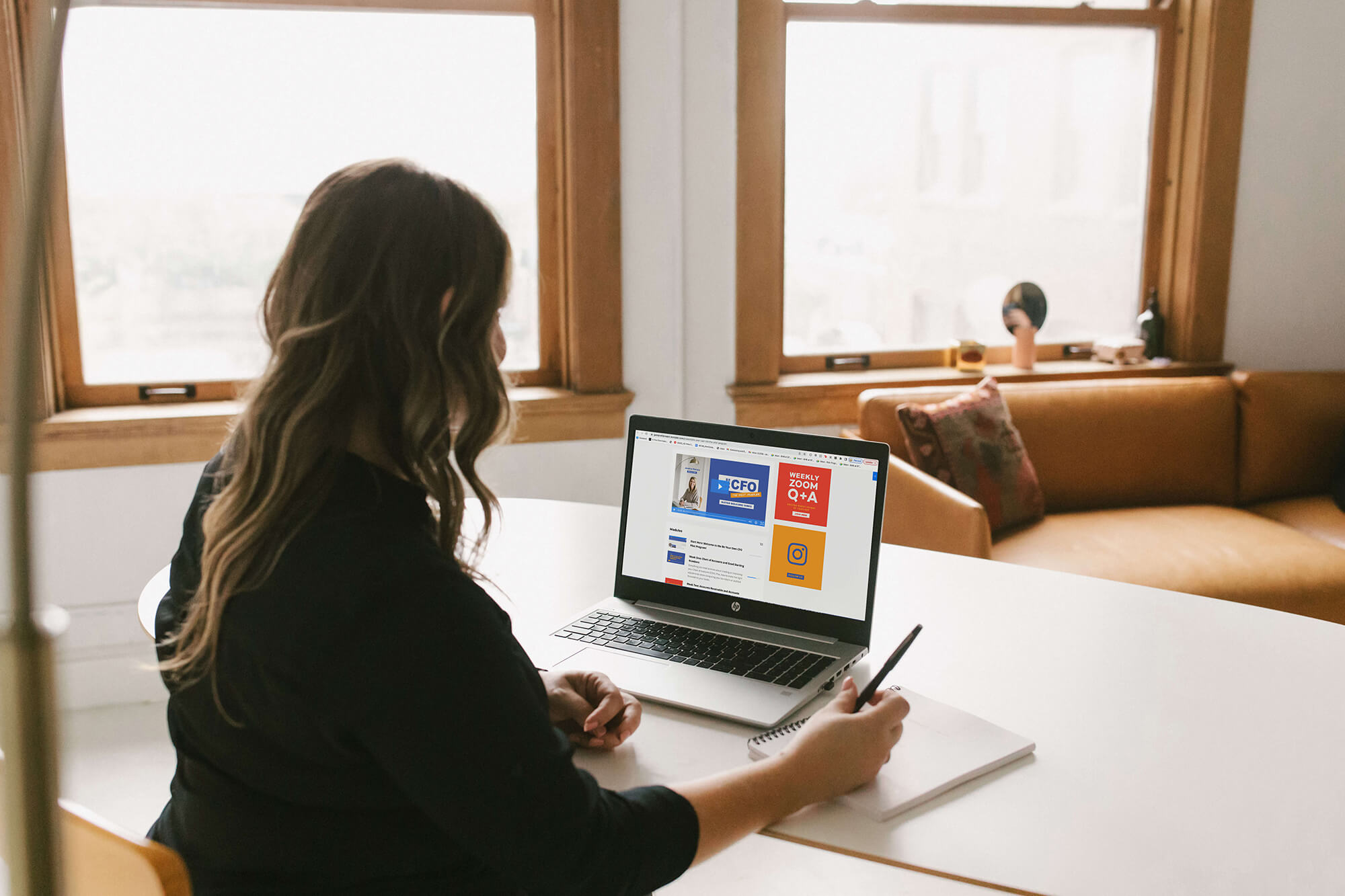 MASTERCLASSES
Be Your Own CFO
If you're ready to get serious about growing your construction business, our Be Your Own CFO masterclasses are for you. Learn the same strategies we use for our leading construction clients and start achieving your financial goals one step at a time.
Here's what you can expect:
An understanding of where you're at, where you can improve, and how to forecast a more profitable future.
Tools for uncovering and addressing inefficiencies and creating better plans for future jobs.
Best practices for providing third parties with a clear view of your company's financial health.
And so much more.
Are you ready to be your own CFO? Enroll today.
NLA Blog
Your catalog of free resources on all things construction accounting.
From how the courses are structured to your investment and potential time commitment, this post answers your most common questions about our Be Your Own CFO course offerings. Let's dive in! Who are the Be Your Own CFO courses made for? Our three Be Your Own CFO course offerings were made with ambitious contractors in…

Data compiled from over 500,000 construction schedules (provided by contractors and clients) showed that 85.5% of the projects were completed late. And of those projects, 59.4% were late by more than two months. It goes without saying – construction delays are almost impossible to avoid. Delays in construction projects can be caused by many factors,…

The past few years have been nothing short of interesting for the construction industry. Supply chain shortages and other issues are just a few of the challenges faced since the beginning of the pandemic. And as we approach the halfway point of 2023, several construction industry trends continue to emerge. Anticipate and adapt to these…
Upcoming Events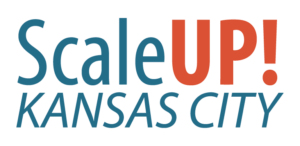 Thursday, December 14
We're celebrating our founder and CEO, Jessica Krause, as she graduates from ScaleUP! Kansas City – a program helping participants build the skills, network, and insights necessary to scale their businesses.
Browse previous Build What Lasts video newsletters through the NLA Video Vault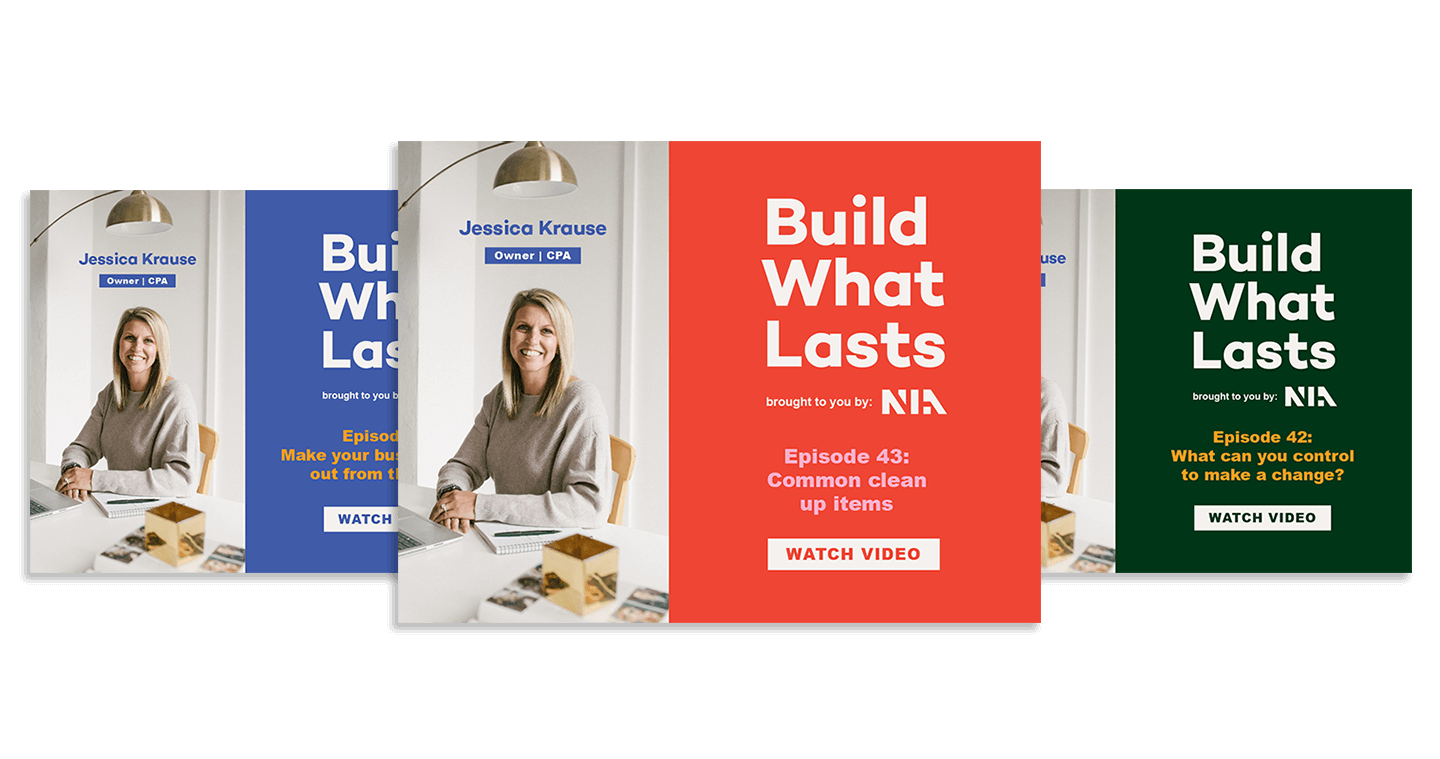 Ready to Build What Lasts?
Want exclusive financial resources specific to the construction industry sent straight to your inbox? Join our newsletter, Build What Lasts, for tons of highly curated educational content and information on our upcoming masterclasses.